While Ireland beat the New Zealand rugby team for the first time in 111 years, last Saturday evening at Soldier Field, Chicago. The famous All Blacks team was without one of their star players, Brodie Retallick due to the impacts of concussion, received during a previous game.
'Former World Player of the Year, Brodie Retallick has returned to the New Zealand squad as the specialist lock replacement, after he missed last week's match in Chicago, USA with concussion.'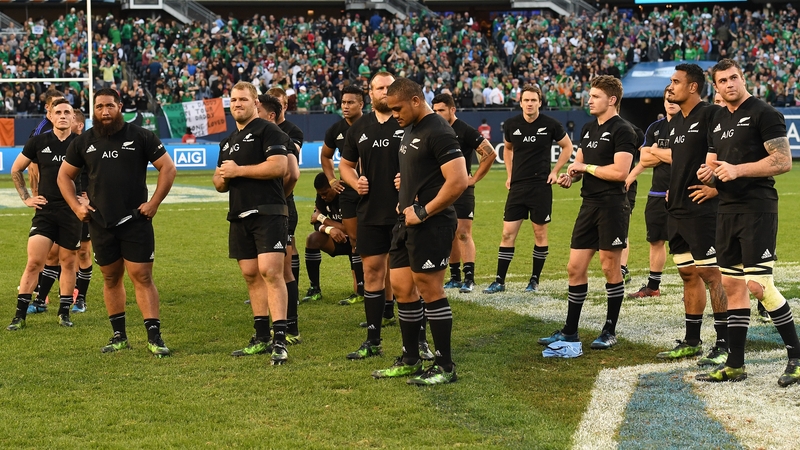 The BMJ journal provides an article on Concussion in Sport, taken from their issue of 25th September 2013 -
http://www.bmj.com/content/347/bmj.f5748
Players with symptoms and signs of concussion, should not continue or return to play, until these resolve.
The diagnosis of concussion and some aspects of its management remain contentious, particularly in the context of continuing to play sport and return to play after concussion. The latest Zurich consensus statement on concussion in sport addresses some of these problems and variations in the definition, clinical assessment, and management of concussion.
Definitions of concussion vary and include mechanistic, pathophysiological, and clinical features. These complex definitions are necessary for research but have little practical use for most clinicians, including those "pitch or track side." A more pragmatic definition of a "traumatically induced, usually transient, disturbance of brain function that involves complex pathophysiological processes" is a diagnosis made in retrospect and provides little help with early clinical decision making.