Drug firms Pfizer and Flynn Pharma have been fined nearly £90 million (€105.6m) for "excessive and unfair" pricing to the NHS after hiking the cost of an anti-epilepsy drug by up to 2,600% overnight.
The Competition and Markets Authority (CMA) said drug maker Pfizer and distributor Flynn Pharma broke competition law when they increased the cost of a medicine used by around 48,000 patients in the UK.
The watchdog said their moves saw the cost to the NHS of phenytoin sodium capsules rocket from around £2 million a year in 2012 to about £50 million in 2013 - far more than Pfizer was charging in any other European country.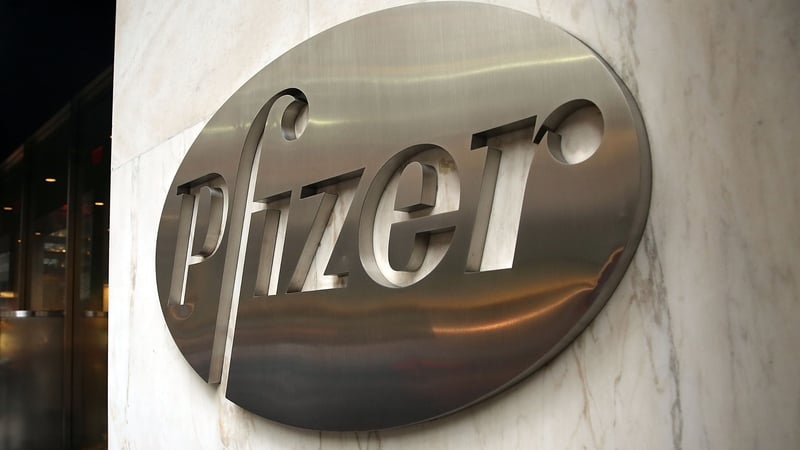 Pfizer was handed a record £84.2 million fine, while Flynn Pharma was fined £5.2 million.
The CMA
has also ordered both firms to reduce their prices for the anti-epilepsy drug.