A campaign group for patients with genetic emphysema have said they are hugely disappointed at the decision of Minister for Health Simon Harris not to fund a drug to treat the condition.
Seventeen patients in the Republic of Ireland have been on the drug Respreeza for about ten years, under a compassionate-use programme, supported by the makers CSL Behring.
The compassionate use programme was supported by the company in the hope of HSE approval to fund the drug generally.
However, Mr Harris and the Health Service Executive told the Oireachtas Health Committee today that the State will not fund the drug for clinical reasons.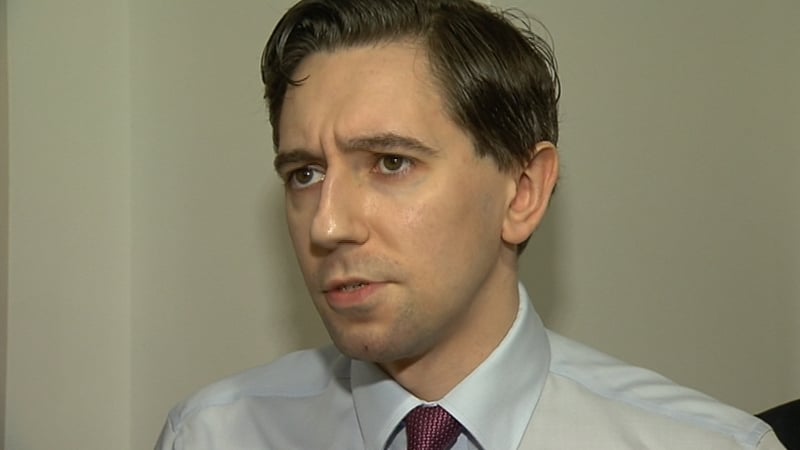 Simon Harris told an Oireachtas committee the
drug would not be funded for clinical reasons
A recent study for the HSE also said it would not be cost-effective at over €100,000 a patient a year.
This evening, the Alpha One Foundation, which represents patients, said it was hugely disappointed.
It said the drug is the only therapy to have been shown to slow the progression of the disease and has been approved by the European Medicines Agency and is available to patients in eight European countries.
It said patients are devastated at the decision and if it is let stand, it is likely to have a detrimental impact on their future health.
The compassionate-use programme was due to end next Tuesday but today the company has told patients it will be extended for two more months, to allow for further talks between the company and the State on HSE funding.
The Alpha One Foundation is to meet with the HSE tomorrow to discuss the issue.
The Department of Health said the operation of compassionate access schemes, are at the discretion of drug manufacturers.
It said any attempt by a manufacturer to link continued access for patients already being treated with a new drug with decisions under the statutory HSE funding process would, in the minister's view, be inappropriate and unethical.