The Irish Kidney Association has reported an increase in transplants with 298 performed on Irish patients last year.
The figures represent a 12% rise on the 266 transplants performed in 2015.
Around 600 people are awaiting life-saving heart, liver, kidney and pancreas transplants.
The association today launched organ donor awareness week, which starts next Saturday.
280 of the transplants were performed in Ireland and a further 11 paediatric
organ transplants and 7 living donor transplants were performed on Irish patients who travelled to the UK, with the Health Service Executive funding the operations.
Irish Kidney Association Chief Executive, Mark Murphy called for an organ donor registry to be set up, in line with the HSE consent policy, to help increase deceased donations.
The IKA said there are now many ways for people to show willingness for organ donation, such as by carrying the organ donor card, downloading the Smartphone App, or allowing Code 115 to be included on a person's driving licence.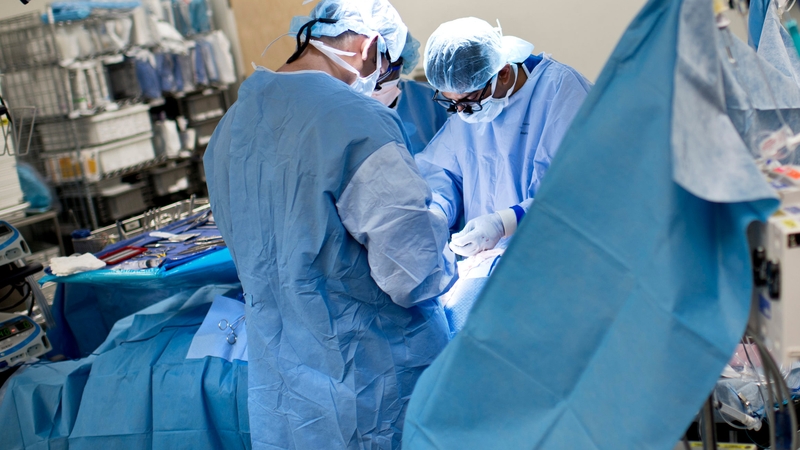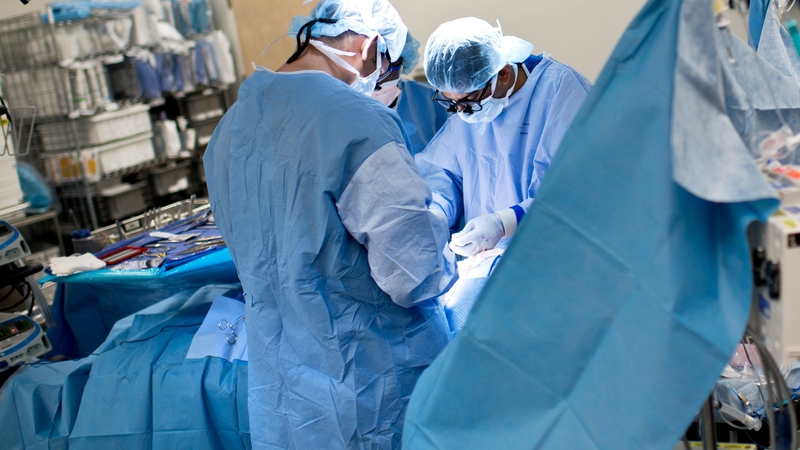 280 of the 298 transplants for Irish patients were performed in Ireland
Living kidney donor and RTÉ broadcaster Vivienne Traynor, is continuing in her voluntary role as an ambassador for Organ Donor Awareness Week.
Meanwhile, Minister for Health Simon Harris says he has prioritised the development of legislation to provide for an opt-out system of consent for organ donation.
Mr. Harris is planning to bring a memo to Government shortly setting out this policy direction.
He said he will also launch a public consultation on the development of the proposals before the end of the summer.
Under an opt out system, people would be regarded as having consented to organ donation after death, unless they specified otherwise.