The Master of the National Maternity Hospital has said that the agreement reached for locating the new maternity hospital at St Vincent's is unequivocal, that the hospital will be entirely independent, and that that is written down in black and white.
Dr. Rhona Mahony said the ethos of the hospital will be clinical excellence and that contraception, IVF services, and abortions will be carried out when necessary.
Speaking on RTÉ's Morning Ireland, Dr. Mahony stressed that nuns will not be involved in the operation or running of the hospital.
She said the fundamental principle during the mediation process for the National Maternity Hospital, currently based in Holles Street, was that it would retain its independence and autonomy.
It was important to locate the hospital on the St. Vincent's campus, because they want patients to have access to wide range of services available there, Dr. Mahony added.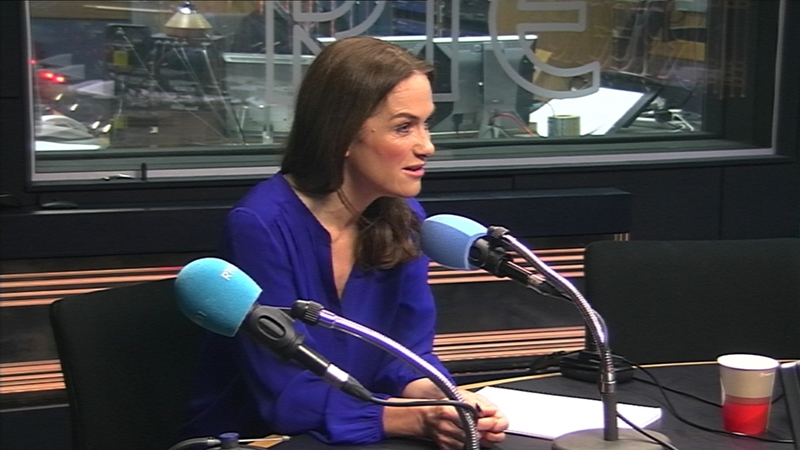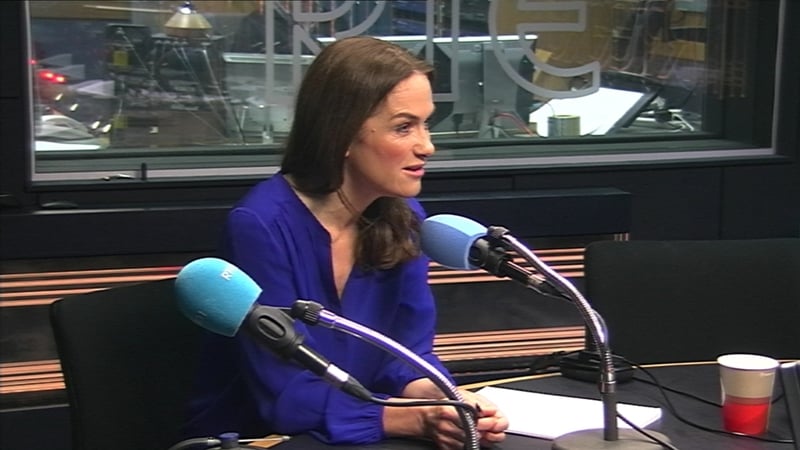 Dr. Rhona Mahony said the ownership of the hospital is a technical detail
The St Vincent's Healthcare Group, owned by the Sisters of Charity, will own the €300m building.
Dr. Mahony said the ownership is a technical detail.

She said that abortions will be carried out, without hesitation, if needed to save a woman's life.
Asked if a woman wants to be sterilised, out of personal need, Dr. Mahony said it will be done.
She said the new maternity hospital will not be practising in St Vincent's Hospital, but on the campus. This, she said, was in the agreement and there is no doubt about this.