Potential strike action by 4,500 non-consultant hospital doctors has been averted after agreement was reached on the restoration of a €3,193 accommodation allowance which had been abolished in 2012.
Doctors had gone to the High Court to seek restoration of the allowance, and had they won, it was estimated that it would have cost the HSE up to €120 million, when back money and interest were factored in.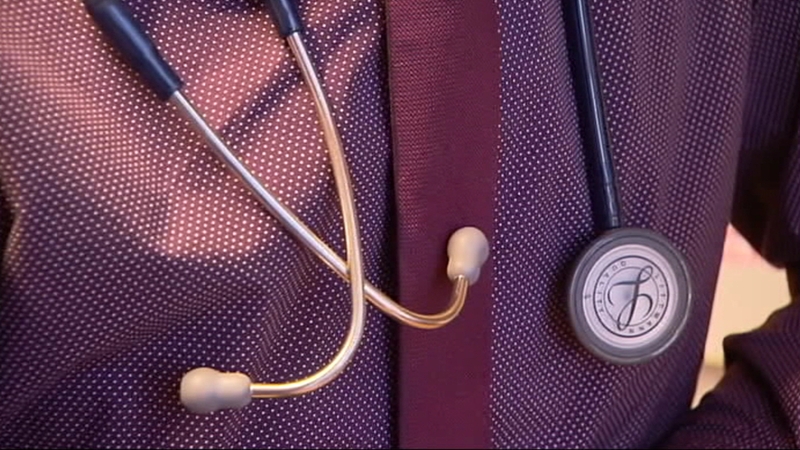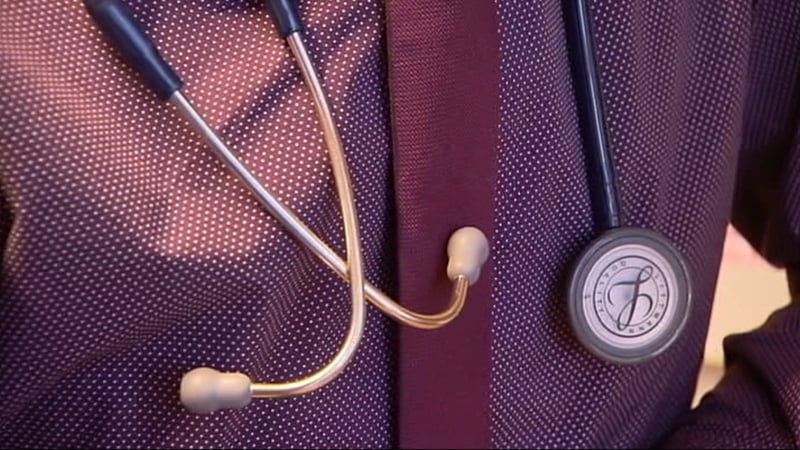 The case was due to be heard in the High Court today.
They had also threatened to ballot for industrial action.
The settlement will see the €3,193 allowance restored from 1 July, but with no back money.
The allowance will be worth €61.20 per week for around 4,500 NCHDs, and the total deal will cost €6m this year.
In a full year it will add €13m to the annual public service pay bill.
This comes on top of an extra €50 million for Garda pay, and €120 million for accelerated pay rises for other public servants earning below €65,000 a year.
The Government has pledged to fund the pay overruns from efficiencies and savings.
Informed sources said this deal means a smaller bill with no back money than would have arisen had the HSE lost the case - and also avoids the risk of industrial action.
The Department of Health and the HSE have also agreed to establish a new process for educational supports for non-consultant hospital doctors, under the auspices of the Workplace Relations Commission as part of the deal.
The HSE is still facing major disruption next month as nurses belonging to the Irish Nurses and Midwives Organisation are due to commence an indefinite work to rule on 7 March in a dispute over recruitment, retention and staffing levels.
Industrial action by around 10,000 health support staff belonging to SIPTU is also due to get under way on the same date.
Both management and unions acknowledge that the industrial action will result in longer waiting lists and more patients on trolleys.