A new study says there is not enough current evidence to show that e-cigarettes are an effective aid to help people stop smoking.
The Health Information and Quality Authority has published the first analysis comparing the cost-effectiveness of various smoking cessation interventions.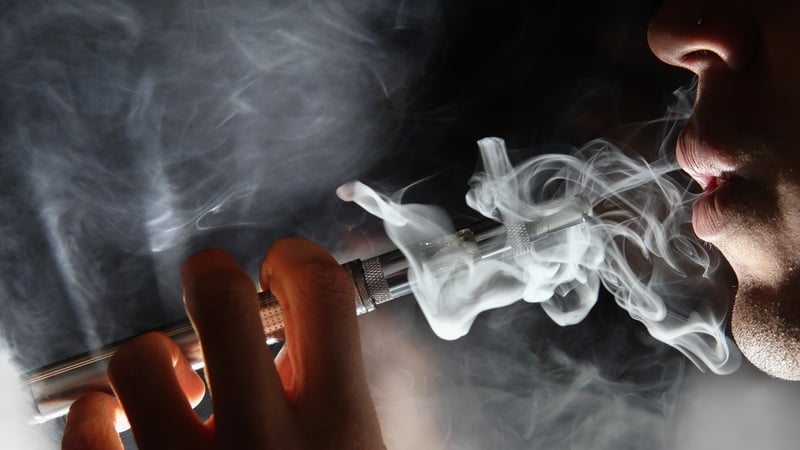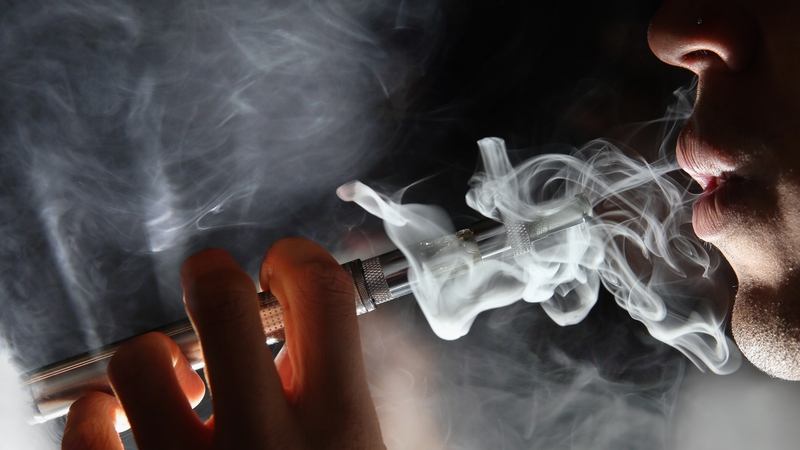 Almost one in three people use e-cigarettes, to help
cease smoking
The cost to the healthcare system of smoking is about €460m a year.
There are around 820,000 smokers in Ireland, with half making at least one quit attempt each year.
Almost one in three people use e-cigarettes to try to stop smoking.
HIQA's study says that while early evidence for e-cigarettes is promising, the Minister for Health should await the results of on-going trials before recommending them as a smoking cessation method.
The health watchdog says that the most effective intervention is the prescription only drug Varenicline, either alone, or alongside nicotine replacement therapy.
Furthermore, it recommends that the HSE increase the uptake of the drug.