New maternity hospital will provide standard of care expected by women - Taoiseach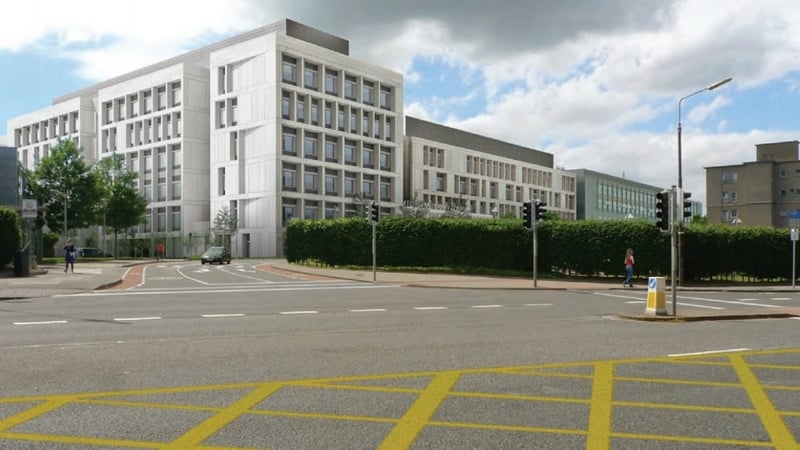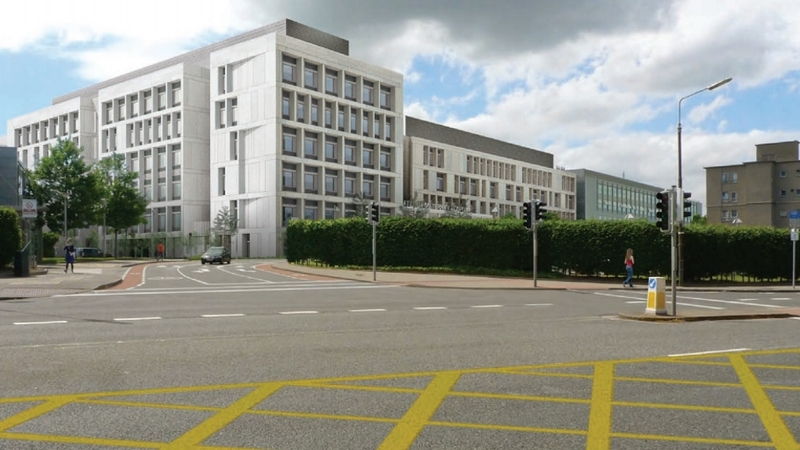 Artist's impression of new National Maternity Hospital at St Vincent's

Taoiseach Enda Kenny has said agreement on the new National Maternity Hospital will conclude in the next number of weeks and the hospital will provide the standard of care women are entitled to expect in this day and age.
Mr Kenny said if issues arise that mean women need hospital treatment "it will be on the campus of St Vincent's".
"What we want to do is put in place a legally waterproof situation where it will be perfectly clear for everybody that what's at stake here is proper world class facilities for expectant mothers and pregnant women," he said.
The Taoiseach added that the breathing space requested by Minister for Health Simon Harris on the issue has been given to him.
Former master of the National Maternity Hospital Dr Peter Boylan resigned with immediate effect from its board yesterday morning.
Mr Kenny said the decision by Dr Boylan to resign from the board is one for himself.