One in three hospital doctors have experienced burnout, according to a new survey.
The National Study of Wellbeing of Hospital Doctors in Ireland, published today, also found up to 10% reported severe to extremely severe levels of depression, anxiety and stress.
This is despite the finding that over 70% of doctors are strongly motivated to practice medicine.
Four out of five doctors reported going to work at times, when they were ill or injured.
The same proportion reported significant work stress and felt the effort put into their work, exceeded the rewards gained.
The study found that, on average, doctors worked 57 hours a week and just 20% said they had enough time for family and personal life.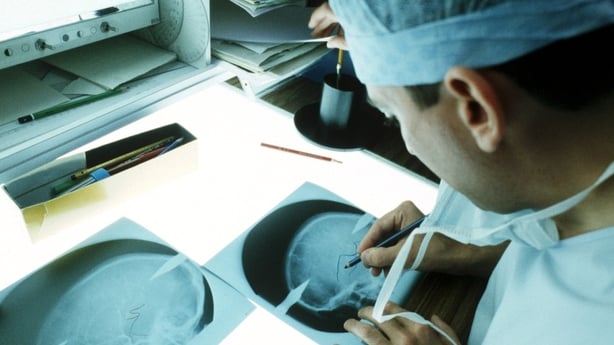 The research study was led by Dr Blánaid Hayes, Dean of the Royal College of Physicians of Ireland's Faculty of Occupational Medicine.
Her study, which was launched in 2014, surveyed hospital doctors in Ireland at trainee and consultant level across all specialties. It aimed to explore the topics of lifestyle behaviours, personal well-being and workplace well-being.
The findings were positive in some areas such as the very high number of doctors (over 70%) who expressed a strong desire to practise medicine and eight in ten reporting good or better overall health and general quality of life.
It found 80% reported less than optimal levels of physical activity, one in ten drank alcohol to excess occasionally and 10% smoked.
Commenting on her research, Dr Hayes said that she sees many front line health professionals at her practice who require care and support. "This study has addressed a gap in the knowledge-base on the health and well-being of hospital doctors in this country, including the challenges posed by stress and mental ill health.
"As an occupational physician, I know first-hand that this is a problem because I see it in my practice and I hear it from my colleagues in other hospitals too.
"Front line healthcare workers and clinicians are presenting with mood disorders and stress-related conditions which are at least in part related to working conditions including staff shortages."