The Health and Safety Authority
is due at Tayto Park following an accident at a Halloween attraction, in which nine people were injured.
The incidents at Tayto Park in Ashbourne, County Meath happened when a staircase collapsed during an after-dark, Halloween-themed event and the more recent fatal incident at an Australian theme park.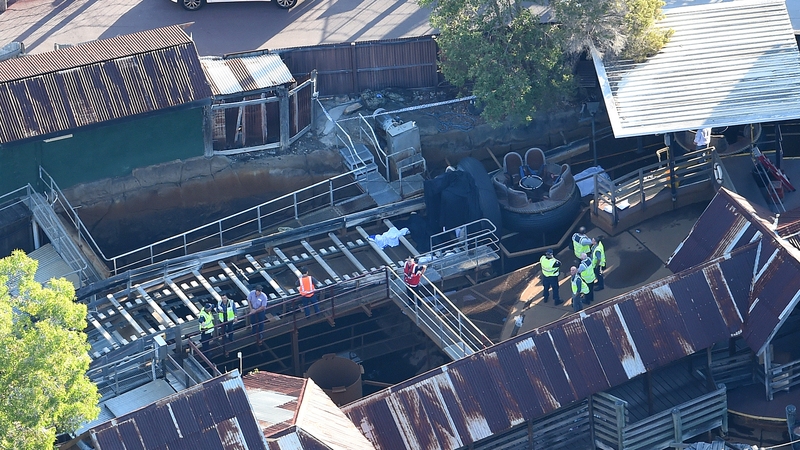 Gardaí were called to the park shortly after 8.00pm. A garda spokesman confirmed that nine people were taken to hospital.
Most sustained cuts and bruises but one person is understood to have fractured a bone. All nine people have been discharged from hospital.
A spokeswoman for the park said those caught up in the incident were taken to hospital as a "precautionary measure".
This morning, the park said the lower portion of a permanent staircase leading to the 'House of Horrors' attraction gave way.
It added: "The management of Tayto Park will co-operate fully with the investigation as the safety of our guests is paramount."