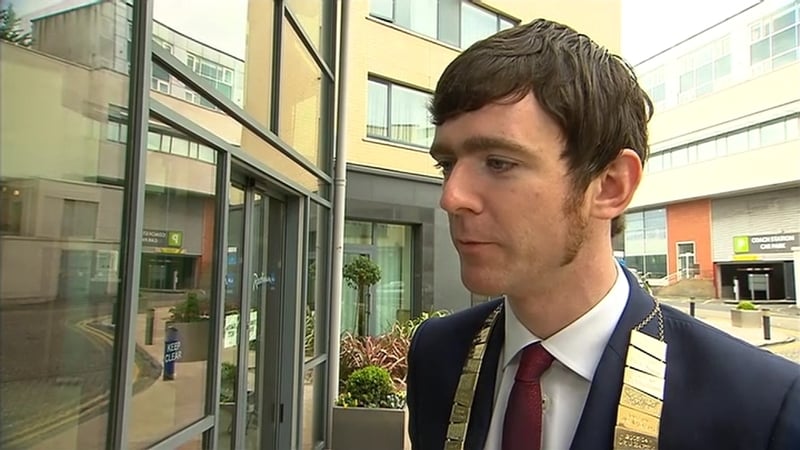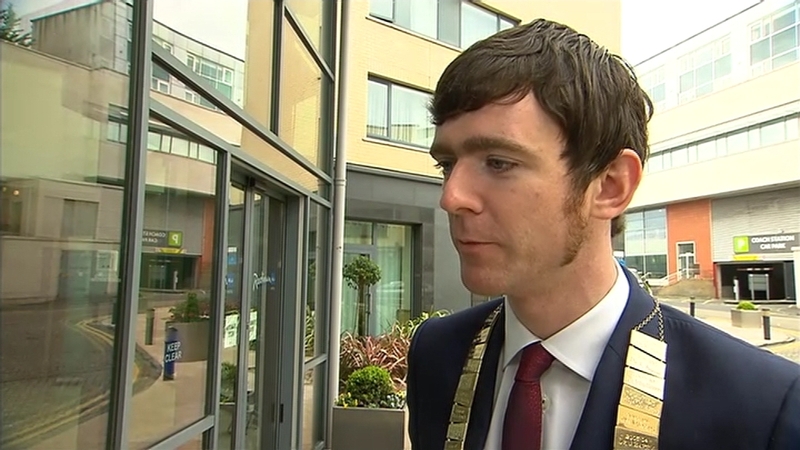 The Irish Medical Organisation has said most doctors would see free GP care for all in five years as pie in the sky, unless it is properly costed.
Speaking at the union's annual conference in Galway, IMO President Dr John Duddy said it would be disappointing if the final report of the Oireachtas Committee on the Future of Healthcare does not provide costings and the funding system on the proposal.
Dr Duddy said that in principle the idea of free GP care for all is a good one.
But who would pay for it was the big issue, whether through general taxation, a health levy, or an increase health insurance premiums.
Dr Duddy said the cost would certainly be a seven-figure sum.
Meanwhile, the IMO has said the talks on a new GP contract, which have started with the Government, will be a long process.
The union said it involves a complex change to a contract first established in 1970.
Dr Duddy said it would be nice to have a timescale for the negotiations, but they should not be limited either.
The union has today called for a major investment in the health system to end emergency department overcrowding and long waiting lists, especially given the rise in the population shown by recent census data.
Minister for Health Simon Harris will address the two-day conference tomorrow.